Business Incentives
Circle of Excellence
If you would like to reward outstanding work by the top sales leaders of your company, Garza Blanca Cancun offers professional support and expertise for planning business incentive trips — known to be one of the key drivers in retaining talent and sustaining growth.
Our talented coordinators will ensure your incentive trip is successful and exceed your very highest expectations, ensuring delivery of complex logistics tailored to your group's needs.
Incentive Trips
You reward your team, we'll reward you
When planning your next business incentive trip, we will arrange the rooms and packages for your guests, with a minimum of ten suites per night. For every ten suites booked, you will receive one complimentary suite, up to a maximum of three, and one suite will be upgraded to our next best.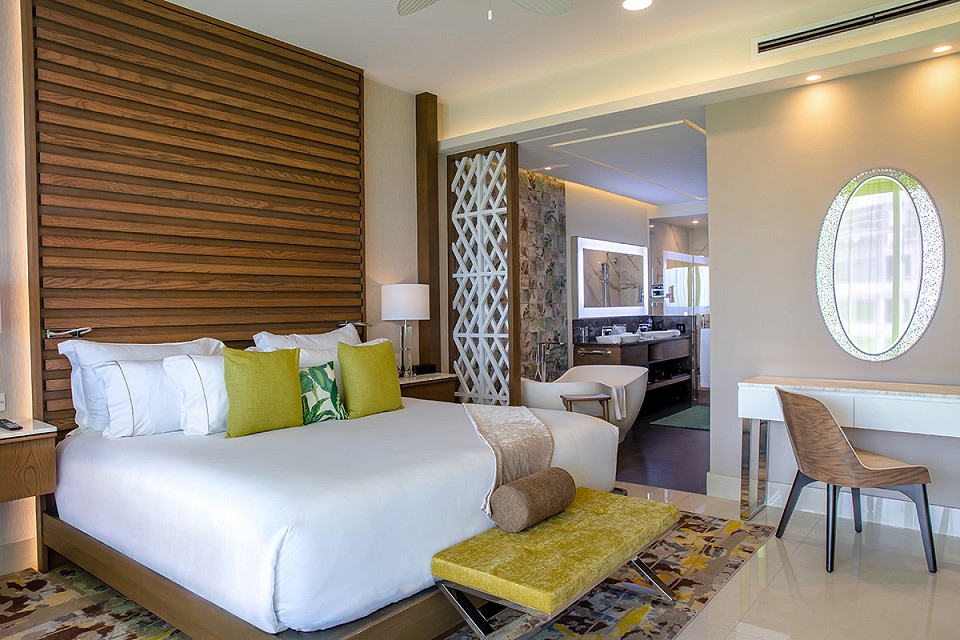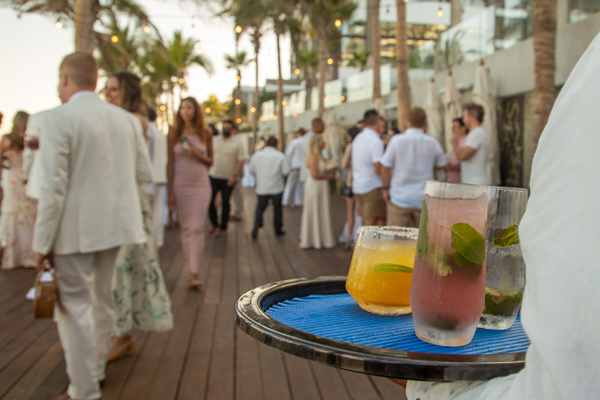 Your VIP guests will be welcomed with a complimentary signature cocktail upon arrival and a dedicated butler will be assigned to them. The butler will direct them to their suite and assist them throughout their stay. Once your guests have had a chance to settle in and get refreshed, we will host a welcome cocktail reception with a one-hour open bar and a selection of our finest chef's choice hors d'oeuvres.
During your stay, you will have access to a complimentary meeting room, which will include a basic coffee break during your session.
In addition, each of your guests will receive a 10% discount on selected Spa treatments.
If you require further assistance, simply direct your requests to your group coordinator.