HydraFacial
"Tikal" Luxury Facial MD by HydraFacial
"Tikal" Luxury Facial MD
WORKS ON ALL SKIN TYPES AND PROVIDES CONSISTENT AND IMMEDIATE RESULTS.
The HydraFacial is a trendy non-invasive treatment using special patented technology and nourishing ingredients to improve skin texture and tone.
We offer HydraFacial treatments for either 50 or 80 minutes and in both treatments a "Lamina Lift Mask" is applied, which is a hydrating seaweed mask rich in antioxidants that help to reduce inflammation and leave your skin feeling refreshed.
Make an appointment
Is HydraFacial right for you?
Yes. We don't have a type.
HydraFacial addresses all skincare needs.
Fine Lines + Wrinkles
Elasticity + Firmness
Even Tone + Vibrancy
Skin Texture
Brown Spots
Oily + Congested Skin
Enlarged Pores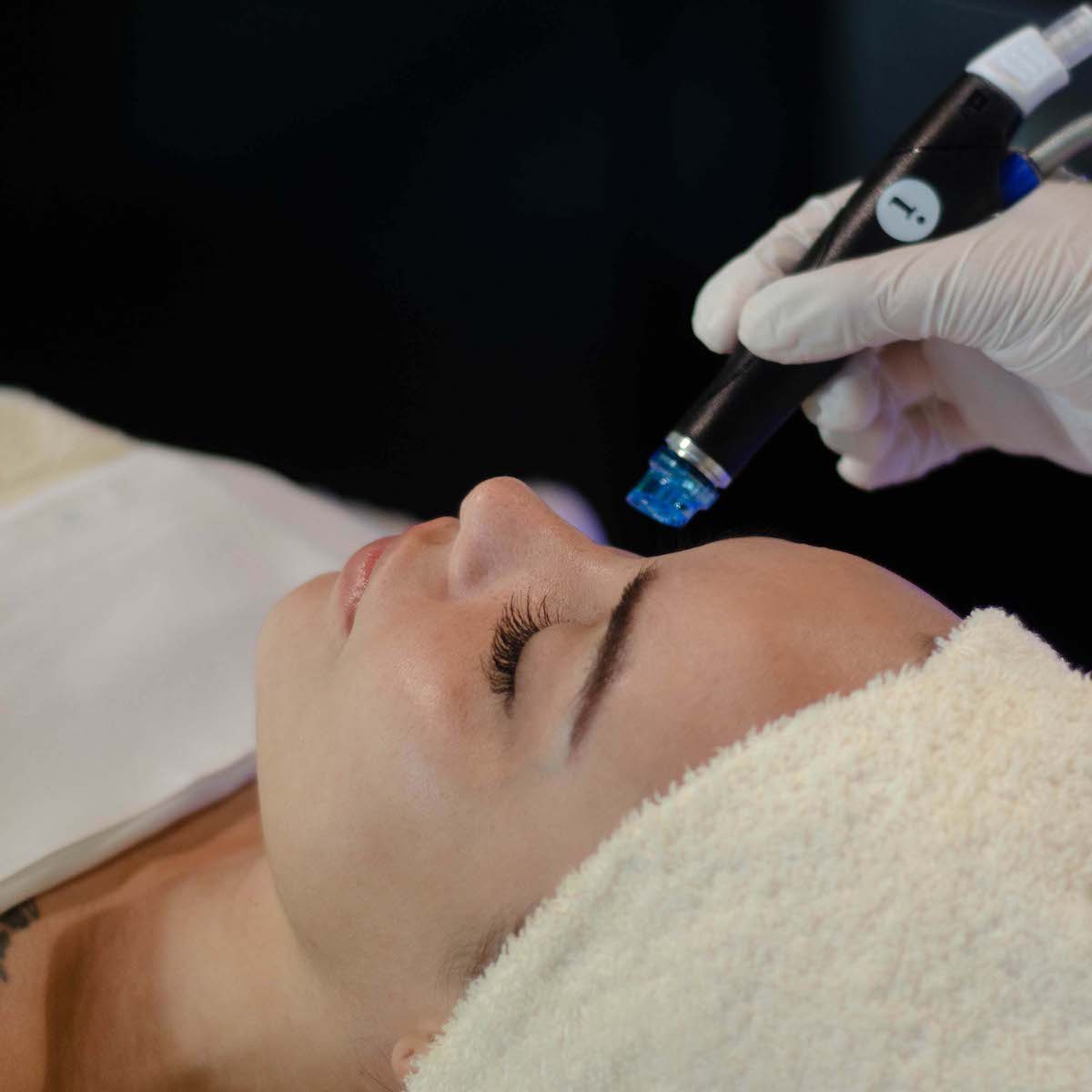 HydraFacial 50 minutes
The high-tech device combines several treatments in one session including cleansing and peel with gentle exfoliation; vacuum suction extraction, which removes debris from pores; hydrating serums that are infused into pores with a HydraPeel Tip to deliver optimum hydration; saturating the skin´s surface with antioxidants to maximize your glow; and LED light therapy, which stimulates collagen and elastin, reduces fine lines and wrinkles, and evens tone.
from $272
Make an appointment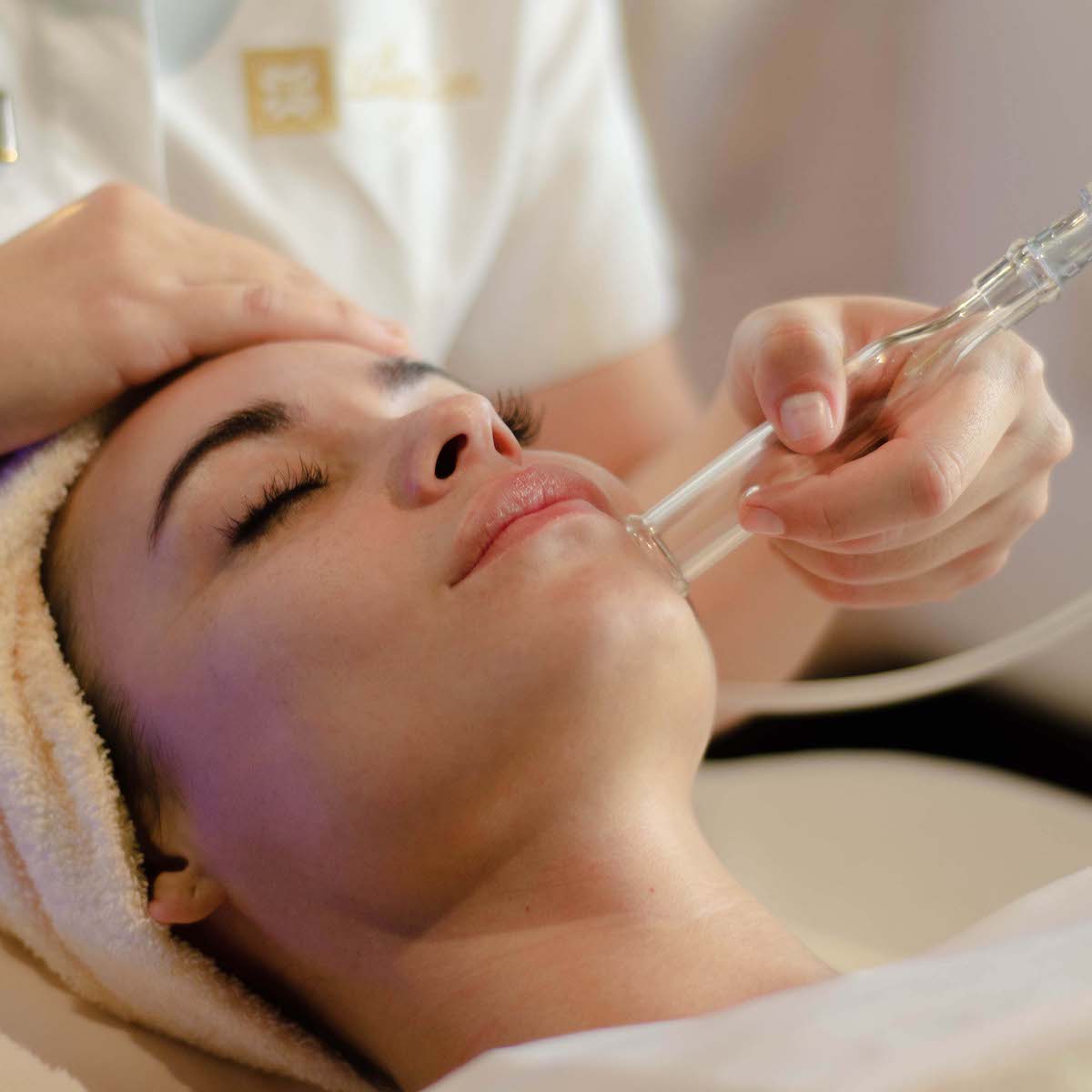 The 80-minute HydraFacial includes:
A special booster treatment, foot massage, a deeper facial cleansing, and a facial lymphatic drainage massage.
The HydraFacial works on all skin types and provides consistent and immediate results, so you will leave the treatment with smooth and softer skin and a luminous, healthy glow.
from $345
Make an appointment
Make an Appointment
ENJOY A SANCTUARY OF HIGH-TECH WELLNESS
Spa Imagine opens on March 10th, 2022 and will be accepting appointments from that date onwards.
In the meantime, guests of Garza Blanca Cancun are welcome to book an appointment at the Village Spa, located at our sister property right next door
TERMS
All prices are in US Dollars, includes taxes and a 15% Spa Gratuity. Additional tips are welcome but not required. Prices are subject to change without prior notice. Prices in Mexican pesos may vary due to daily exchange rate.
SPA SCHEDULE
Everyday: 8:00 am – 8:00 pm
ADDRESS
Carretera a Punta Sam km. 5.2 Mza 9 Lote 3, Zona Continental de Isla Mujeres.
SPA CONTACT
(998) 1932600 Ext. 511
Best price

guaranteed

Reserve

Hotel + Flights

TAFER

Rewards

Deal with

the hotel directly

No extra

cost or commissions